From tight deadlines to giving up your valuable free time, becoming an examiner may not look very appealing – so why do hundreds of thousands of teachers world-wide do it?
We asked exam markers around the UK what exactly it was that made them decide to become an examiner. Here are some of the most common cited reasons:
For the students
One of the best perks of teaching has to be seeing your students succeed. By becoming an examiner, you gain a better understanding of the type of exam questions set and how marks are awarded. Imparting this knowledge on your students can help them earn the marks they deserve.
To develop knowledge of a subject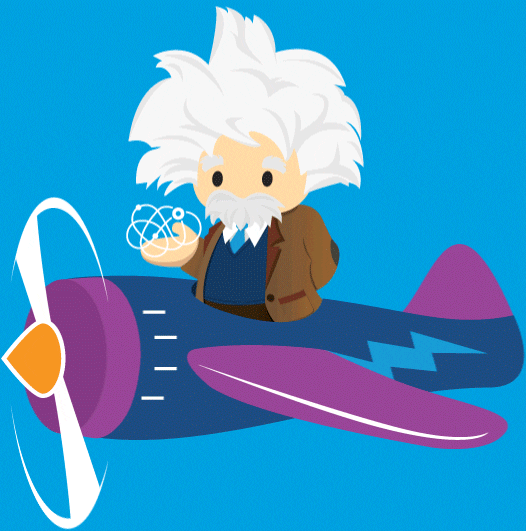 Knowledge is power. But we are mere mortals after all, and even the most intelligent teacher can't know everything about every topic in their subject area. Just under eighty percent of surveyed teachers found that by becoming an examiner, they felt more confident about their knowledge of the subject they were marking.
To understand new exam specifications
With Progress 8, GCSE grading in England is about to see the biggest reform in a generation. Education reform is something many other countries are going through also. From planning an engaging, thought-provoking class to worrying about the next out-break of flu, it's not as if you, as a teacher, don't have enough to think about. One of the perks of being an examiner is that you receive training on the mark scheme – giving you first-hand insight into any changes.
Free training and networking opportunities with other teachers
It always feels good knowing that other people understand you, and what your day-to-day struggles are. By becoming an examiner, you can interact with like-minded people, either face to face or through an online examiner forum.
It looks good on your CV
Many teachers have found that by demonstrating that they are willing to 'go the extra mile' by adding examiner to their CV, they differentiate themselves from other candidates going for the same promotion or new job. Becoming an examiner can also count towards your continuous professional development (CPD).
The extra money doesn't hurt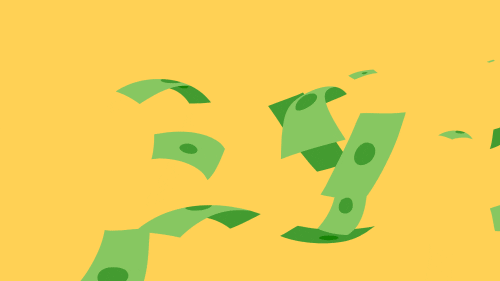 Everyone loves to see a little extra dough in their bank account at the end of the month. Marking exam papers could make the difference in upgrading your plans for a well-earned holiday at the end of the summer.
They just love marking
Many teachers who become examiners continue to do this extra role year-on-year because they really enjoy it. They love reading the different ways students interpret a question, and how it gives them insight into their lives.
Do you think examining could be for you? Find out more about becoming an examiner in the UK through the Joint Council for Qualifications (JCQ) website.